Renting in DORDOGNE - FRANCE - La Béchade Périgord (24)
Dans une maison du 17ème Siècle au Cœur du Périgord Noir

You will find a quiet place, at rest !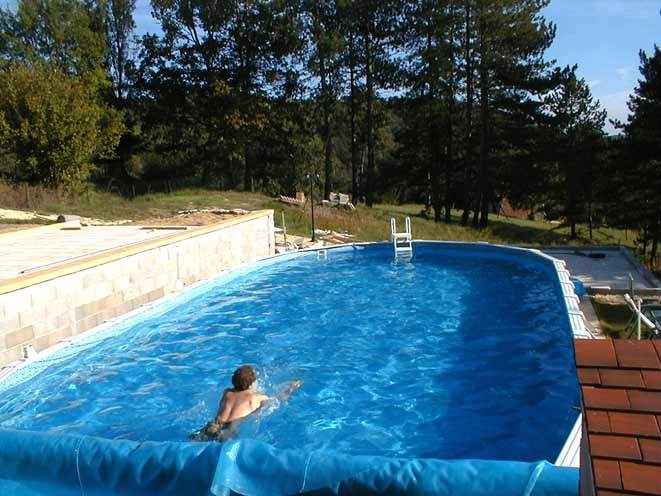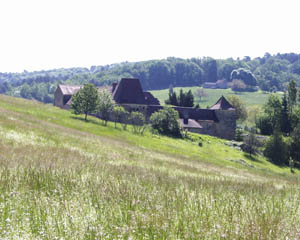 Take advantage of water pleasure, in an ideal climate.
Sometimes, during August, (1 at 2 days),
it arrives than you taste « Désert Winds »,
It's a warm wind stream, come from Africa that jump over the mountain chains of the "Pyrénées",
and falling down to the "Périgord" training hot températures
(sometimes for 37°C during the night), bring with him sand from desert.

Keep quiet after a Small Bath !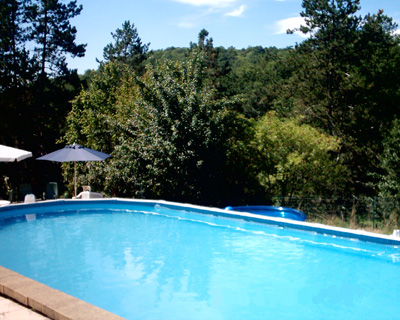 NEXT PAGE
-----------------------------------------
HOME PAGE