Sainte Alvère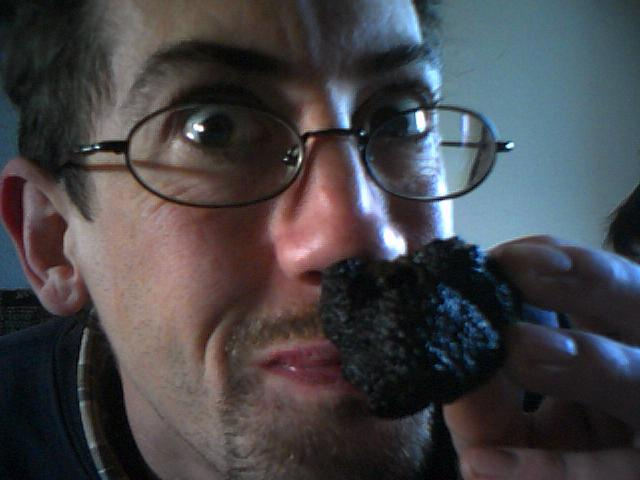 The famous best place for spécial market of "truffes",
this délicious mushroom, on monday and saturdays.
An attractive village full of charm, Sainte-Alvere is
situated at the outset of the Louyre Vallée, 15 miles from
Bergerac and 20 from Perigueux.
During the 15th Century, there was an important
castle in the town. It was the fief of the Lostanges
family who owned it after the Veyrines family of
Limeuil. We can still make out traces of the vast zone of
walls scanned by circular towers. During the
Revolution, Lakanal had the residence demolished after
stripping it of its furniture. The materials were sold off
at auction.
Only three towers, the ruins of a keep and the
postern at the castle entrance remain. One of the
towers, the Tour des Dames, is now owned by the
Information Centre which operates from there.
Small, picturesque country lanes take you through
woods to the confluence of the rivers Dordogne and
Vezere in Limeuil, towards the meander of Tremolat, to
les Eyzies, highspot of prehistory, Rouffignac and its
cave of one hundred mammoths.
Just a stone's throw away from the most prestigious
of tourist sites in the Black Perigord, Sainte-Alvere is
an ideal place for a relaxed and restful stay.