The Lascaux II cave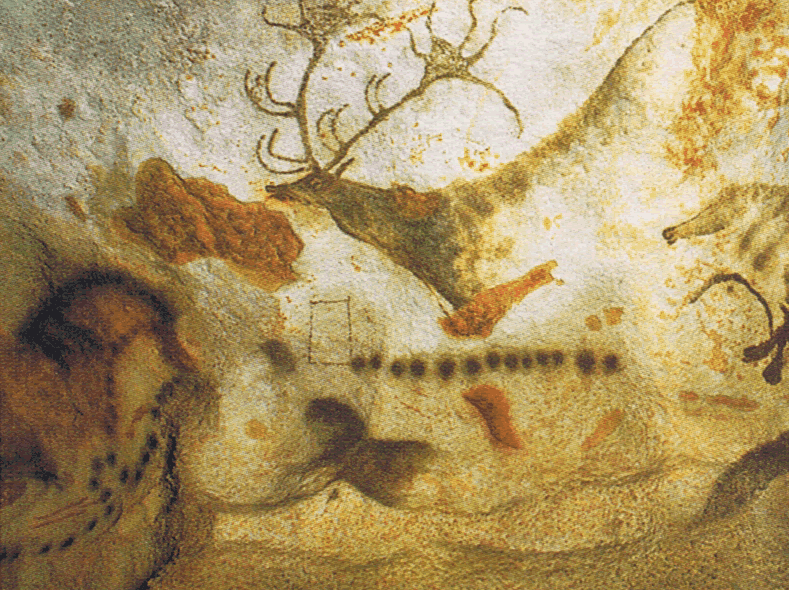 Fac-simile of Lascaux cave. Both
of the reproduced galleries
"Salle des Taureaux" and
"Diverticule Axial" display most
of the paintings
of the original site.
A high technological
achievement and a strictly
scientific approach allowed a
restitution of the deep emotion
given by the most famous
palaeolithic sanctuary
in the world.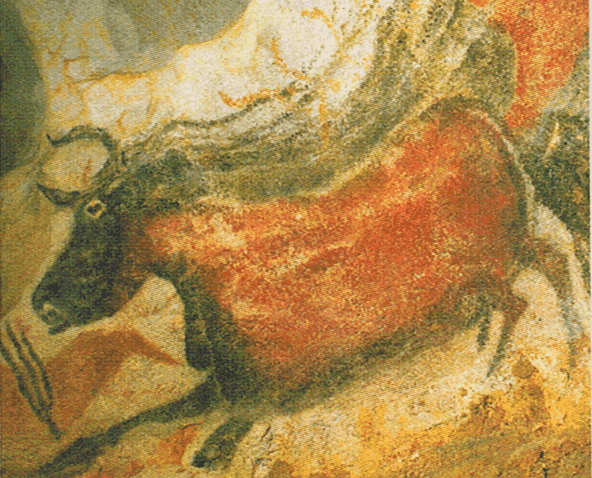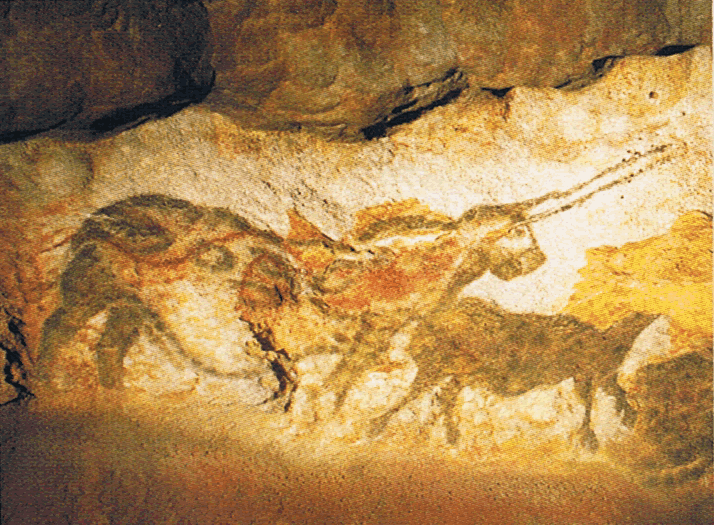 Dans l'espace boutique vous trouverez tout ce que vous cherchez sur la préhistoire.
Ouverture :
High Season : Open every days
Low season : informations Tél. 05 53 51 95 03
Visite guidée : about 40 mn Animation d'Art pariétal juillet-Août/. (see "Le Thot")
Billetterie en centre ville de Pâques au 30 septembre, horaires programmés.
Informations : Lascaux II - Site Tél. 05 53 51 95 03 - Fax 05 53 50 82 83